HI-HI
UNREAL GOOD PRICE
🔥Stylish clubs, UNREAL
🔥300 group workouts, UNREAL
🔥The coolest trainers, UNREAL
🔥Kilometers of free weights, UNREAL
🔥Super equipment, UNREAL
🔥Train 24/7, UNREAL
Join now, come whenever you want, because we are always open – 24/7, UNREAL!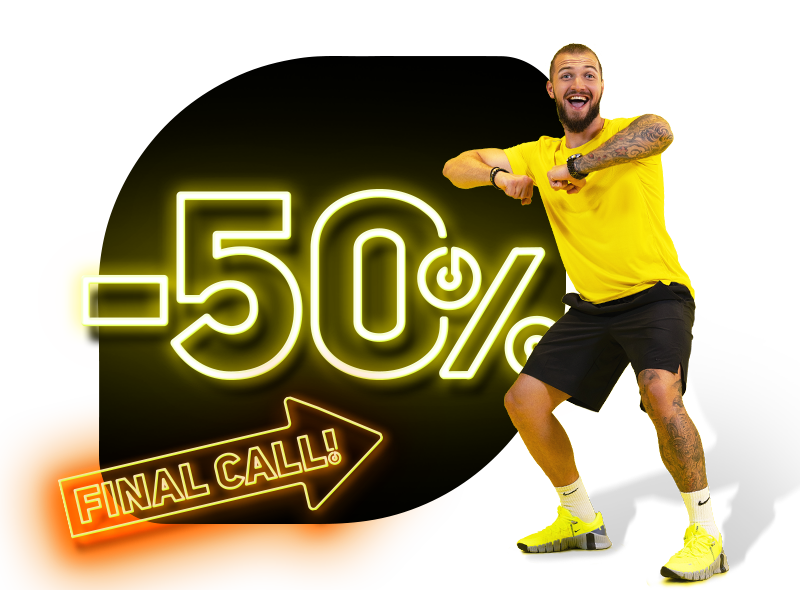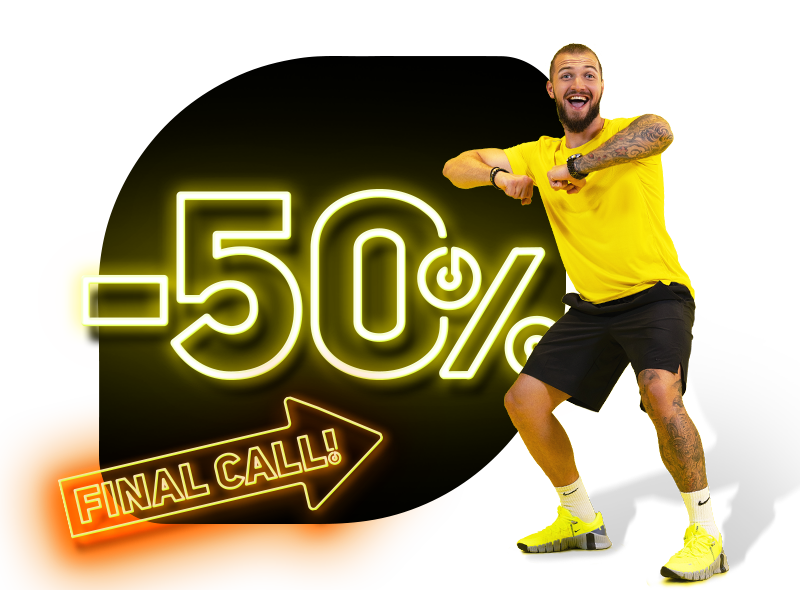 5 reasons to choose
Lemon Gym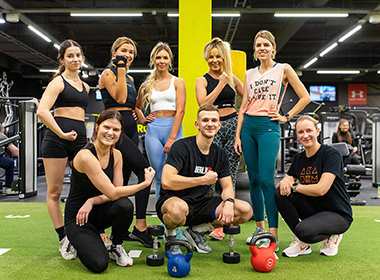 Group trainings
Huge variety of group trainings to choose from
9 locations
Clubs near your home and workplace
24/7 working hours
Workout whenever you want
Professional coaches
Choose a coach, that's closest to your targets and goals
Spacious workout zones
Lemon Gyms fit everyone
Get to know
Lemon Gym
Watch the video to get a peak at our clubs, group trainings and our community!
Ready to start?
Get your Free Trial
By submitting this free training form, you agree to receive marketing information. You can withdraw your consent at any time by contacting hello@lemongym.ee. More information about direct marketing [privacy notice]
EXPLORE A VARIETY OF OUR WORKOUTS
Lemon Gym offers a wide variety of group training programms. Find a programm that will suit your experience level and match your goals.
Find Lemon Gym club that suits you best
2 locations in Estonia. Lemon Gym clubs are situated in easy-to-find public places with 24/7 access.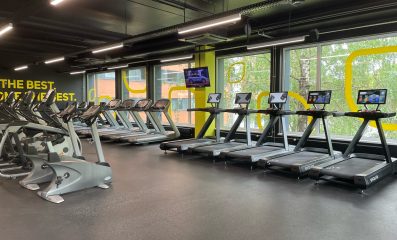 Tartu
Lemon Gym Tartu, Narva mnt 27A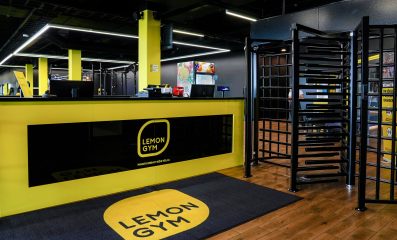 Mustakivi
Lemon Gym Mustakivi, Mustakivi tee 17