Back to Trainings
Full body tone
It is a strength and endurance workout based on strength exercises targeting different muscle groups. During the entire workout, the torso muscles work intensively, and a lot of attention is paid to problem areas of the body – thighs, hips, buttocks, and the upper body is exercised. To diversify the training and ensure efficiency, various sports equipment is used – rubbers, weights, and balls. Training strengthens not only the muscles of the whole body but also the cardiovascular system, maintaining tone and good well-being.
Additional information
Full body tone is a universal workout designed for those who want to achieve various goals: those who want to lose weight, improve their body shape, or simply maintain great shape.
equipment needed
Comfortable, non-restrictive clothing, a small towel, and water.
benefits
Improved general physical and muscle and joint condition, more flexible body, better work of the cardiovascular system.
Sports clubs where training takes place: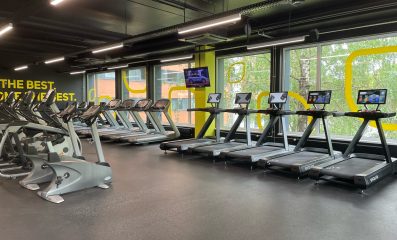 Tartu
Lemon Gym Tartu, Narva mnt 27A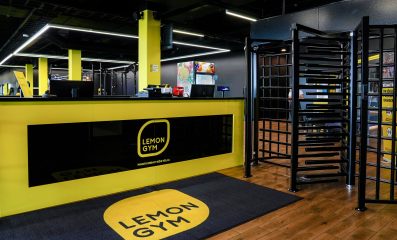 Mustakivi
Lemon Gym Mustakivi, Mustakivi tee 17
"Saw an interesting workout? Try it for free!"
By submitting this free training form, you agree to receive marketing information. You can withdraw your consent at any time by contacting hello@lemongym.lt and privatumas@lemongym.lt. More information about direct marketing [privacy notice]