YANGA

vitamin water
Vitamin water with different flavors helps to quench thirst and keep the body hydrated!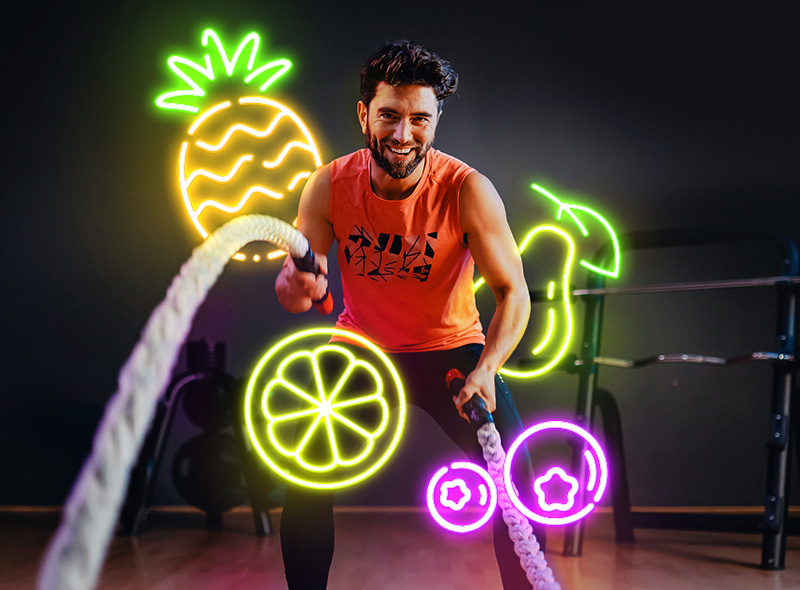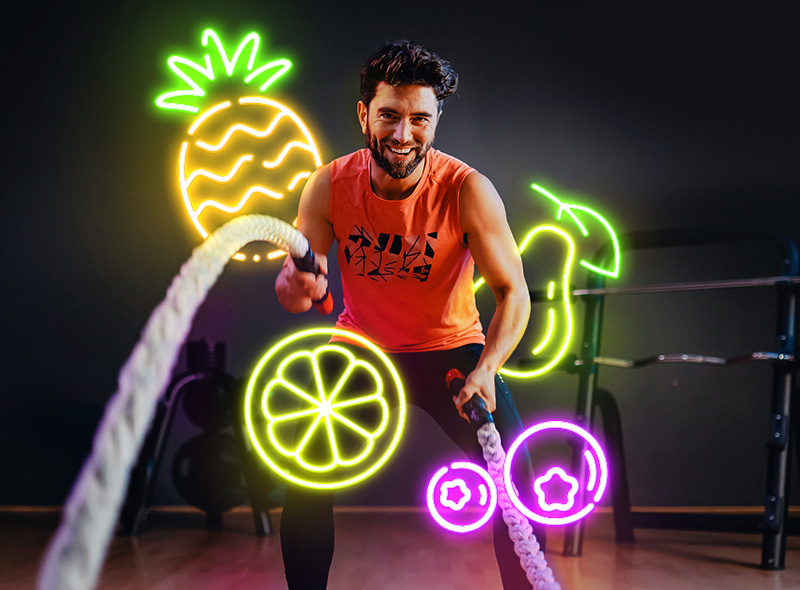 Why choose YANGA?
YANGA sports water is a vitaminized and healthier alternative to all energy drinks!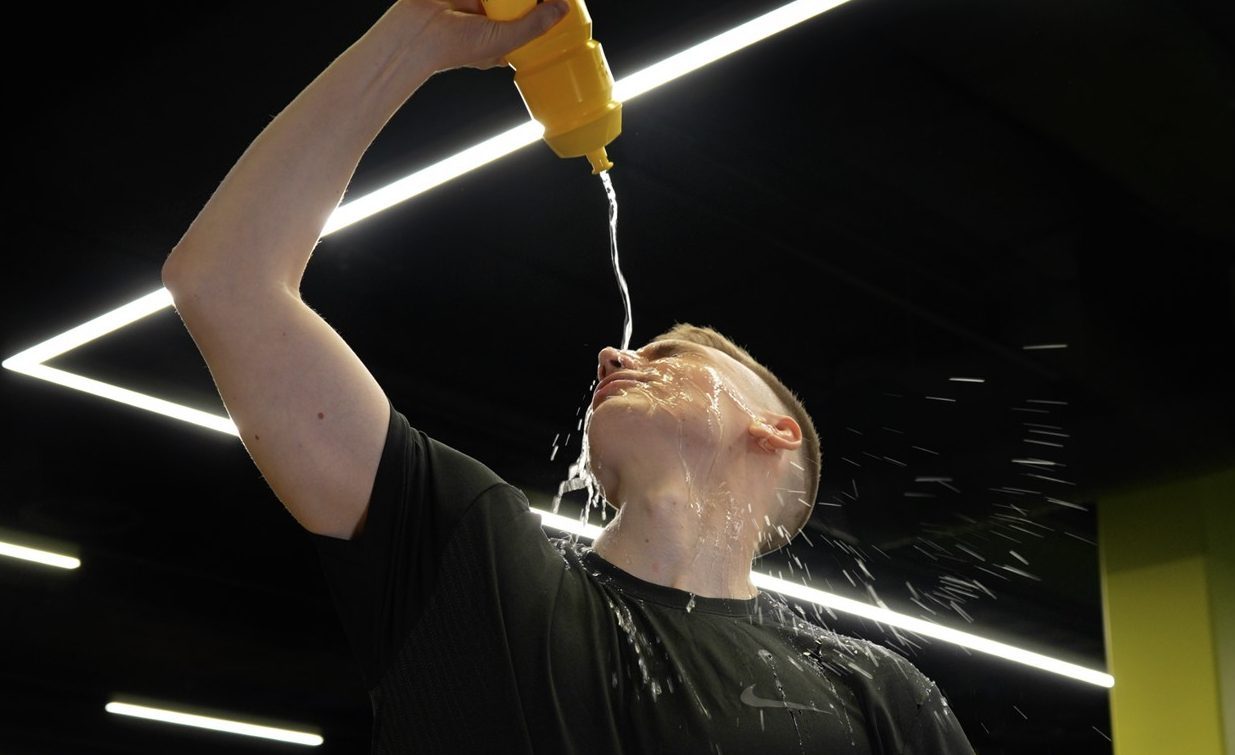 B-vitamins
6 erinevat maitset
3 levels of flavor strength
Gluten and lactose free
Sugarfree
Less than 5 kilocalories
YANGA vitamin water
The amount will be added to your contract each month until you opt out.
WANT IT
How to buy a Yanga membership?
STEP 1
Create a self-service user (by clicking "Forgot your password?" and using the email address you registered with us) HERE.
STEP 2
Go to Account -> Contract Details and select "Add Additional Contract".
STEP 3
Next you will see all additional memberships. Select YANGA.
If you have a PREMIUM membership, YANGA is 50% cheaper for you!