Back to Trainings
Grip
An intense strength training session designed to develop and tone key muscle groups. During it, additional equipment is used – special sticks, weights, balls, and "step" platforms.
Every GRIP workout will make you believe that you can do more every time and achieve visible, long-lasting results. Already after the first workout, you will see a new, improved self in the mirror!
Additional information
We listen to active, uplifting music and "pump" our muscles!
equipment needed
Comfortable, non-restrictive clothing, a small towel and water.
Benefits
Strengthened muscles and joints, better coordination of movements, reduced risk of injuries
Coaches leading the training:
Sports clubs where training takes place: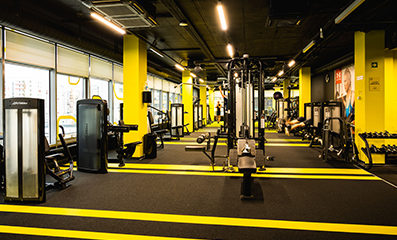 Mustakivi
Lemon Gym Mustakivi, Mustakivi tee 17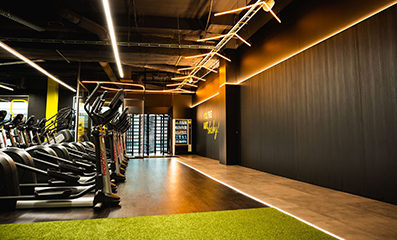 Tartu
Lemon Gym Tartu, Narva mnt 27A
"Saw an interesting workout? Try it for free!"
By submitting this free training form, you agree to receive marketing information. You can withdraw your consent at any time by contacting hello@lemongym.lt and privatumas@lemongym.lt. More information about direct marketing [privacy notice]