Back to all Club
Mustakivi
Here you will find an exercise space for quiet stretching, a wide functional area, and a group training room for real workoutparties! When you come to the hall, you won't feel crowded either – it's spacious, and there are enough exercise machines for everyone.
Everything to achieve your goals!
CLUB FEATURES
Exercise as you like! Lemon Gym offers a wide range of options, so everyone can achieve their goals.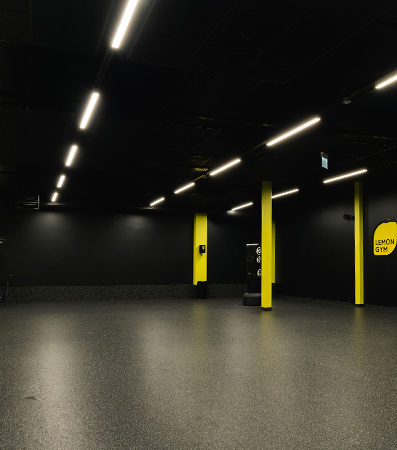 GROUP TRAININGS
Take your exercise habits to the next level – choose from strength, cardio, or Body&Mind categories. We have options for everyone, take a look.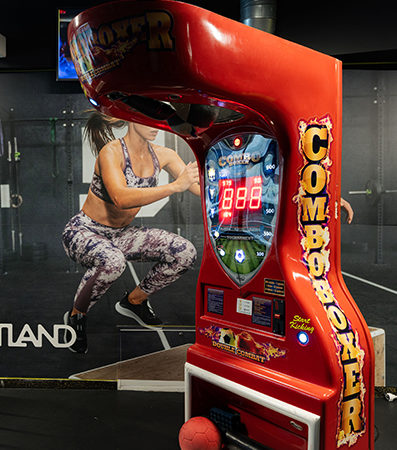 Boxing machine
Breaks between sets might get a bit boring. Lemon Gym doesn't do boring. Stop by a boxing machine, and make your breaks more enjoyable.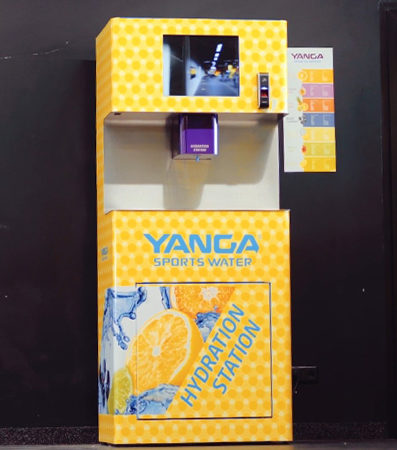 YANGA water machine
Stay hydrated throughout your whole workout. What better way to do it, if not with vitamin-filled delicious water? Choose the flavor and enjoy!
Does the club have a parking area for its clients?
There is a huge parking area around the building. You can park here 3 hours for free (with parking clock) in day time and 1h at night.
Does the club have a sauna?
No, unfortunately we don't have saunas in Lemon Gym clubs in Estonia.
At what hours of the day can I find a club manager?
The administrator can help you with questions. Administrator is in the club weekdays 11-20 and on weekends 11-15.
How do I make an appointment to group trainings?
Download the LEMON GYM LT app, and log in with your e-mail and password. In the "Training" section of the app, filter the club you want to attend, click on the required training, and press the plus sign.
What are opening hours of the club?
"DON'T WAIT TILL TOMORROW, GET YOUR FREE TRIAL TODAY!"
By submitting this free training form, you agree to receive marketing information. You can withdraw your consent at any time by contacting hello@lemongym.ee. More information about direct marketing [privacy notice]