equipment needed
Comfortable, non-restrictive clothing, a small towel and water.
benefits
Strengthened muscles, correct posture, more flexible body, better coordination, plasticity, and general well-being. Correct breathing and the ability to relax.
Sports clubs where training takes place: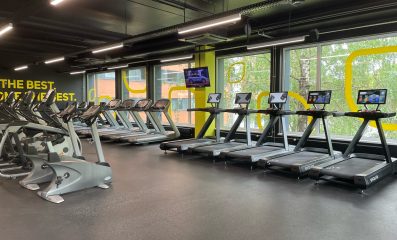 Tartu
Lemon Gym Tartu, Narva mnt 27A
"Saw an interesting workout? Try it for free!"
By submitting this free training form, you agree to receive marketing information. You can withdraw your consent at any time by contacting hello@lemongym.lt and privatumas@lemongym.lt. More information about direct marketing [privacy notice]