STRONGER TOGETHER
Join small group training and exercise in the community, getting the attention of a personal trainer!
Small group training
what is it?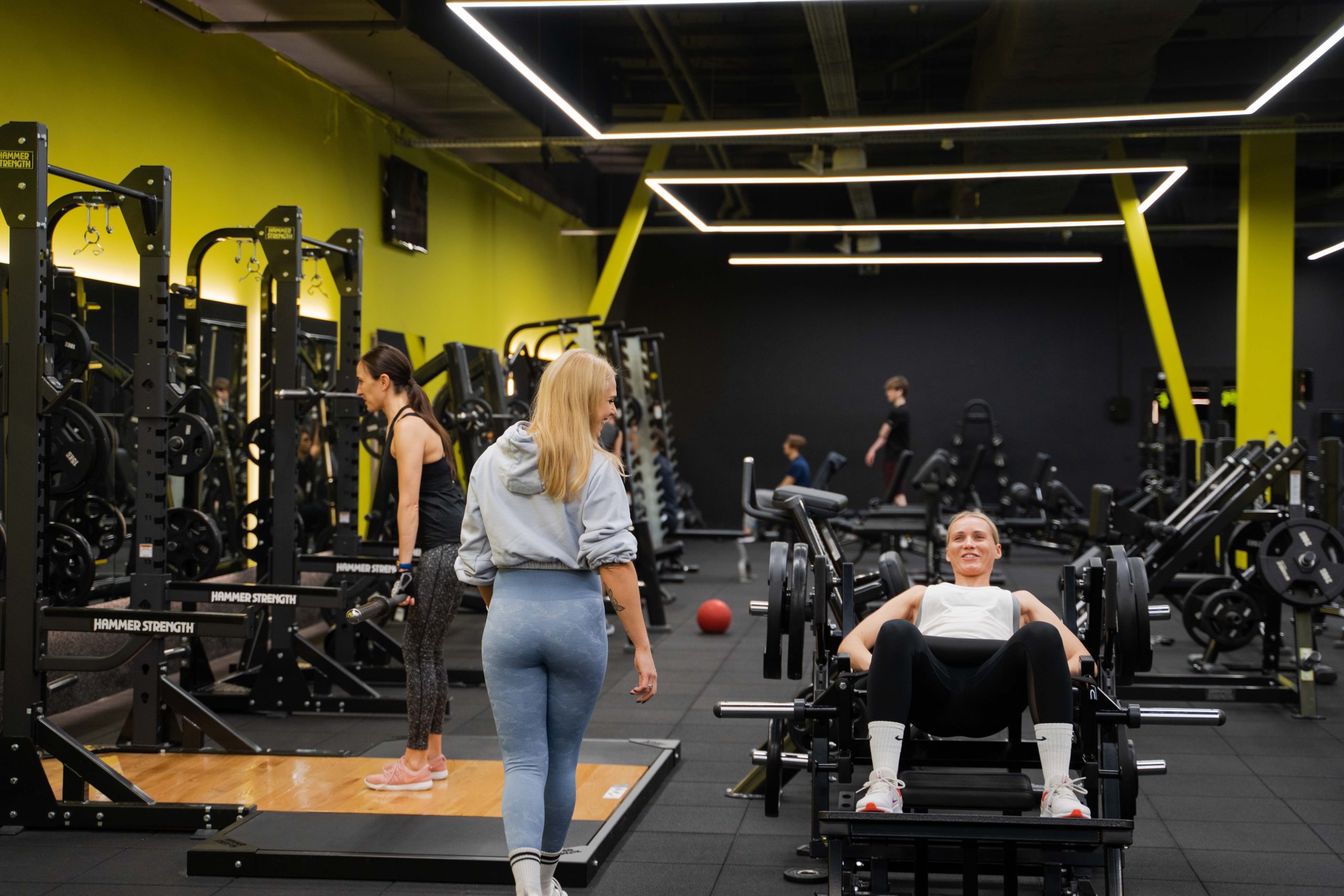 Personal coach attention
You will train with a personal trainer, according to your personal sports program
Community
It's more comfortable to do sports this way – join a group, and you'll achieve the same goals together
Categories
Choose a workout according to your needs and goals – for your best results
Challenges
Choose from training or challenges – 90-day challenges will help you achieve results consistently and persistently
Time together
Exercise in the community 2 times a week
How to register for FREE training?
STEP 1
Log in to the "My Lemon" self-service portal here, or at any self-service terminal in the club.
STEP 2
Add a free trial of small groups to your existing membership, and sign up for the workout you want on the schedule.
STEP 3
Come and enjoy! And if you liked it, you can also add this service to your membership in a self-service terminal.
Login to self-service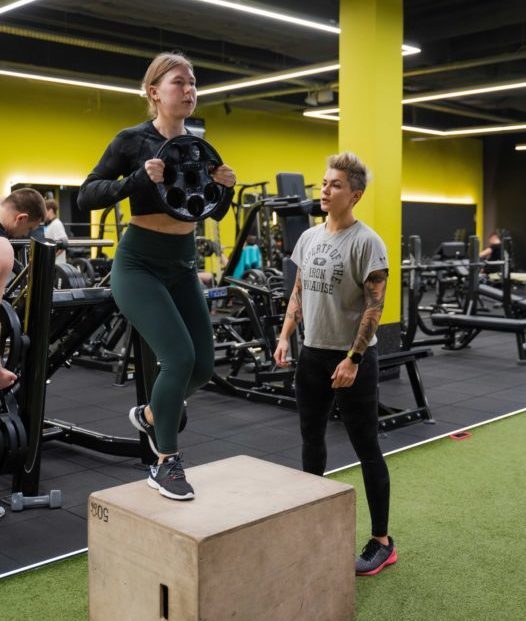 Training FOCUSED on you
Training in small groups is a sport with like-minded people, as well as an opportunity to do sports with the attention of a personal trainer! A more accessible service for those who want personal training, an individual plan, and a sports together!